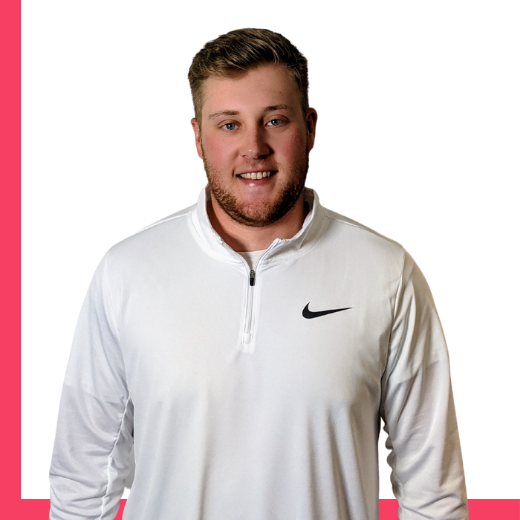 I have always been around the medical space since day one. Having mentors and family in this space able to make a difference in individuals' lives really confirmed why I found Marvel Medical to be my home. To help people see all parts of the country, while they also make a difference in their patient's lives really spoke to me. I love traveling and seeing new spots as well, so it's a blessing to share the same views with my travelers.

Outside of traveling, I love sports and hanging out with friends. I am also a huge foodie and enjoy trying something new all the time. I am a huge advocate for anything baseball or basketball!

I chose Marvel Medical Staffing because of the amazing company culture that focuses on transparency and building amazing relationships with clients.

In the traveling industry it is crucial to have a recruiter you can trust and be that shoulder to always lean on - I'd love to help you start your journey!