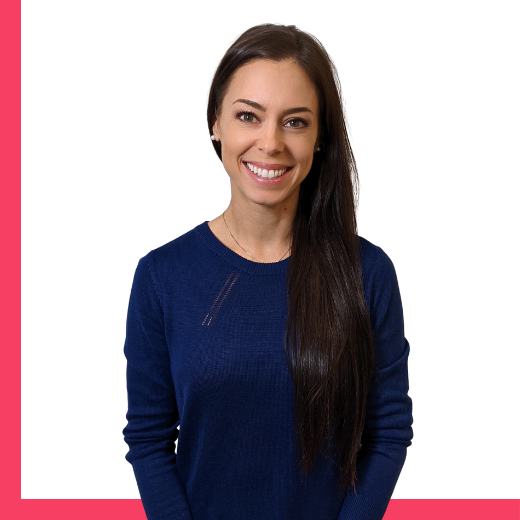 I chose healthcare staffing because I wanted a career that would allow me to continue to learn and develop my skills. I enjoy meeting new people and helping them find job opportunities that are both fulfilling and exciting.
In my free time I enjoy all types of fitness and gymnastics. My favorite sport is gymnastics - I was a gymnast for 18 years and competed for the University of Missouri! I'm married with three kids and have no pets (but love animals!).
Marvel goes above and beyond to get the job done right with the mindset of helping others--the top priority being staffing hospitals with not only candidates with the required credentials, but candidates who are genuine, kind, and caring, and who will no doubt take excellent care of their patients.
I'd love to get to know you on a personal level. That way I can do my best to find you the best possible fit for your travel assignments. I will be a trusted resource for you before, during, and after your travel assignments.