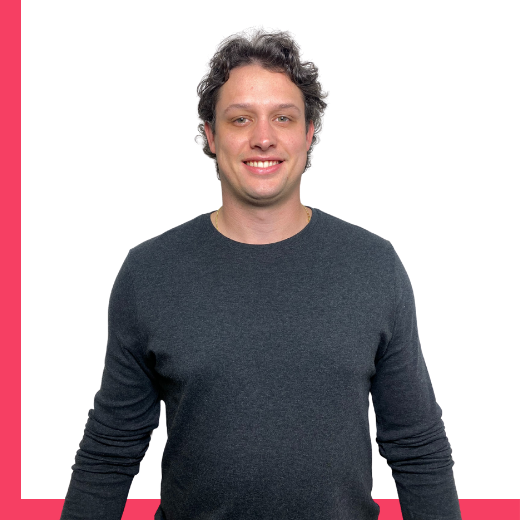 I wanted to get into healthcare staffing to have the chance to help understaffed facilities, and to be a resource traveling nurses to find the best opportunities for pay and adventure.
My hobbies include wake surfing and traveling, and I'm a fan of Hockey (I play in a beer league!) and golf.
Marvel Medical Staffing is a supportive environment that helps everyone reach their goals. Marvel will go the extra mile for it's travelers, and it values getting to know what drives them.
I enjoy traveling and hearing about the amazing adventures our travelers go on. I will work with you to make your travel dreams come true!