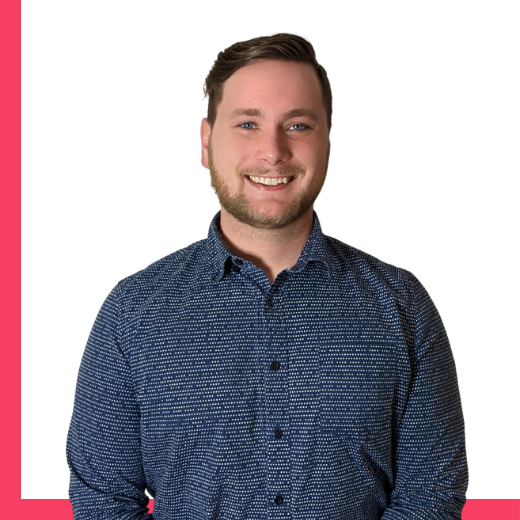 I chose healthcare staffing as a career because it allowed me to give back and help the professionals in the industry that give up their lives to make a difference in other's lives. I love Marvel Medical Staffing due to the sense of transparency and doing what is best for our clients, no matter the situation.
Outside of work I enjoy golfing, hunting, fishing, snowboarding, and the occasional game of blackjack. I'm the youngest in a family of 5 and love spending time with my folks, sisters/in-laws and my 5 nieces and nephews.
I strive to be the best version of myself in everything that I do hoping that in return it benefits the people around me in one way or another.
Working with me you will quickly learn that I bring a sense of understanding, empathy, and passion to the industry that is unmatched to that of others. I am here to work for you and make sure you are striving to become the best version of yourself in all that you do.