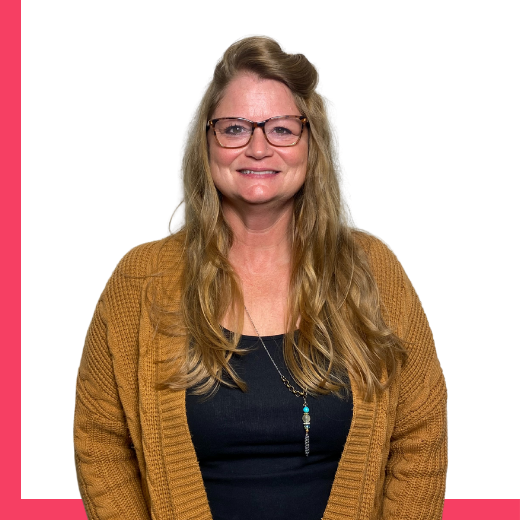 Christina Spethman (ARRT)(R)(M)(ARDMS)
I chose staffing as a career after spending 17 years in the Radiology field and wanting to try a different avenue, while remaining within my scope of knowledge.
I love camping, boating, and golf. I am also pretty handy and love to do home projects and build things for my home. I've tiled my own backsplash, bathroom floor, built furniture and shelving, and designed a pretty gorgeous fireplace!
I enjoy all the happy people here at Marvel. Everyone is so good to each other, supportive, and helpful. It really is fun to come to work! Because we all work well together, things get done in a timely manner. If I don't know the answer to something, I know who will.
I worked in the field of Radiology for 17 years. I do CT, X-ray, Ultrasound, and Mammo. I've worked it all! The shifts, small hospitals, big hospitals, have taken call, worked weekends & holidays. I understand it all. I will know your language and understand your wants and needs!